Residential

Homes

If you are knocking down an existing house or have purchased that perfect block of land, we will guide you through the rebuild journey from concept to completion. Our specialised team can take care of demolition, design, permits and construction, turning your dream home into reality.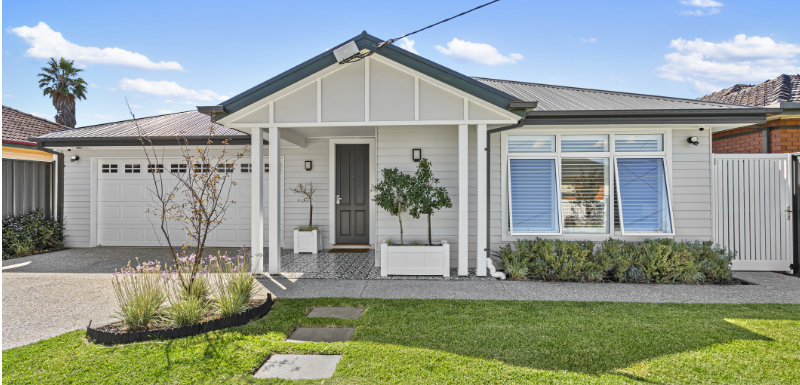 Dual

Occupancy

We have a proven track record of delivering dual occupancy units on time and on budget with the flexibility to meet market demands. With expert knowledge in this area, we are able to tailor designs to achieve the best result for your site. To simplify the process, we can offer a complete service including town planning approvals and subdivision.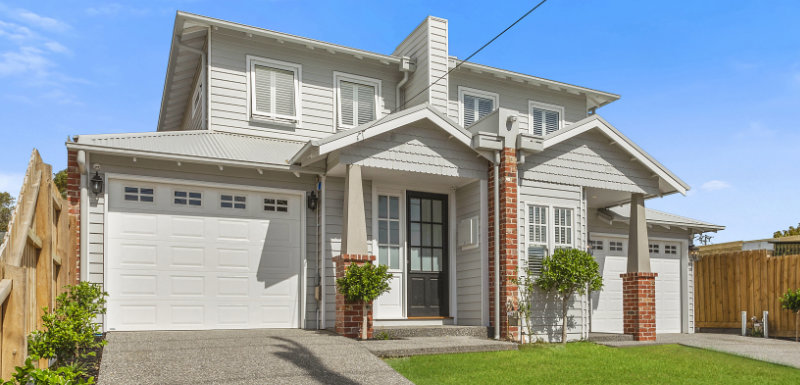 Multi Unit

Developments

No matter the size or restrictions of your property, we have found a solution for them all. From small sites, corners blocks, reverse living, central driveways, we can develop a design to maximise the potential of your property. With the complex processes involved in town planning and subdivision, our team can take full control reducing the time invested by the developer.
Concept & Design

Approvals

Construction

Subdivision
As the concept and design for your property dictates style and budget, we can tailor a design to best meet your needs. We will take the time to work consultatively with you during this process to ensure an enjoyable and interactive experience to bring your vision to life. We will offer feedback throughout the process, supporting you to achieve your goals while working within your budget. Should you be further advanced and have a completed design, our friendly team will help guide you through the next stage of approvals.
Our experienced team work with an array of industry professionals to gain approvals for designs and construction. We work closely with Councils and Estate Developers to ensure compliance with their individual building requirements. We can engage specialist consultants on your behalf to satisfy Council conditions to achieve final planning approvals. Once Council approvals have been received, we can commence with the building permit application. We can advise you on outstanding items required or can expedite the process by obtaining all documentation for the building permit on your behalf ensuring a hassle-free process.
Our construction team will work closely with you ensuring we understand your requirements, taking into consideration your budget and lifestyle factors. We will guide you through internal and external selections so you can be sure you are getting the highest quality fixtures and finishes. Being a small family run business, we pride ourselves on high quality workmanship to deliver a superior and timely product. We aim to provide exceptional customer service, exceeding your expectations every step of the way.
We can take the stress out of multi-unit developments by taking care of the subdivision process. We can allow for subdivision in your Building Contract eliminating unexpected costs. With our vast experience, we can ensure the subdivision process is continually progressing throughout construction. It is our goal to achieve the separation of titles prior to the completion of the development, ensuring settlement can take place as soon as possible post construction. We will liaise with consultants and relevant authorities as required to ensure subdivision occurs efficiently and successfully.